Go to the PEACE BOSTON MySpace Page!
PEACE IN THE STREETS CD COMING July 26 at FUNKY FRESH RECORDS Dudley Square!!!
Want to know when your favorite Peace in the Streets artists are performing?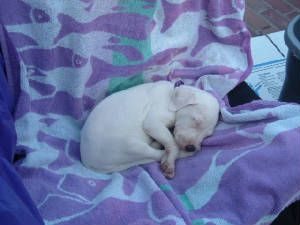 (courtesy of Jessica from Peace Boston)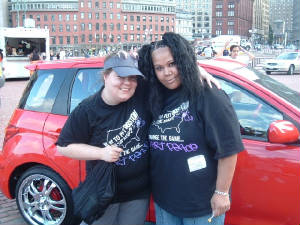 AskDarcie and Jazz got
their
Peace Boston shirts... you got yours??
PEACE BOSTON NEEDS THE
WHOLE HIP-HOP COMMUNITY TO SUPPORT THIS EFFORT!!  
Artists… STAND UP! Producers, STAND UP! Videographers and Photographers… STAND UP!  Breakers.. STAND UP!, DJs… STAND UP!  TOGETHER we have a VOICE! Please spread the word!!!  T-shirts are only $19.99.  $10 OF WHICH GOES TO THE
Peace in the Streets
CD.  $9.99 goes to youth programming!!! Thank you in advance for your support. THE TIME IS NOW!!!
Many thanks to the sponsors of the shirt!! Everyone can do their part to promote peace in our community and in our world! Let Boston be known as a Pioneer of Peace!
THE ORDER FORM IS HERE! But stay tuned for retail vendors where you can also get the shirt!
Email your question to Peace Boston!
To REACH Cindy Diggs: peaceboston@gmail.com